Christmas Crib Tournament
Posted on November 28 2022, By: Rie Stadnichuk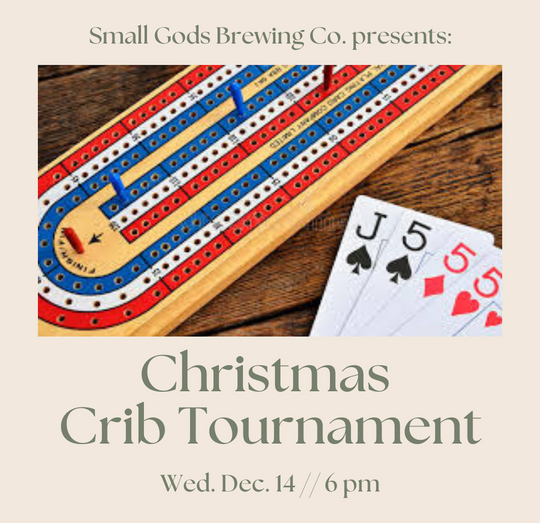 Come one, come all to our Christmas Crib Tournament. 

We will be playing by the Bicycle card company official rules. 
Points will be awarded for winning and skunking an opponent. Points will be deducted for loosing. Prizes for top point earners. No mugging points allowed. No matter your skill level, join us on Wednesday, December 14th at 6 pm. Follow the Facebook event page for updates.